REGENERATE! Contemporary Book Arts in Hawaii
Thad Higa and I co-curated the exhibition featuring over thirty Hawaii based artists.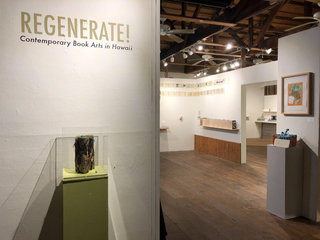 NATURE

WITHIN
In 2010 and 2011, I curated
Nature Within
exhibition which featured works by more than twenty international photographers and was showcased at 25CPW and Ise Cultural Foundation in New York City.
NATURE

WITHIN

website
Exhibition Venues:
25

CPW

Gallery
(25 Central Park West at 62nd Street,
NYC
)
Exhibit: Oct 14 – Oct 28, 2010
Opening: Oct 15, 6-9 pm
Meet the artists: Oct 17, 2-5 pm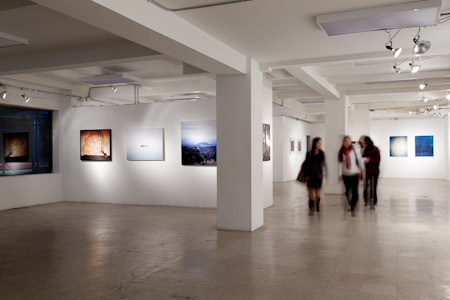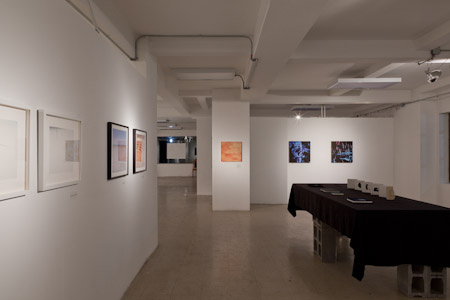 Photo credit: Christian Erroi
Ise Cultural Foundation's Front Space
(555 Broadway,
NYC
)
Exhibit: June 3 – July 1, 2011
Opening: June 3, 5:30-7:30 pm
Exhibition Statement:
Nature Within features the recent works of twenty three photographers from diverse backgrounds comprising eleven different countries. Their photographic genre ranges from documentary and photojournalism to conceptual and all have had their prior works featured in galleries throughout the world.
In a world and society faced with monumental environmental issues and crises, our concern for nature grows by the day. This concern and cognizance of the gravity of the problem are at odds with society's needs to keep up with our increasing population and big businesses' desire to increase the bottom line. Nature Within is an exhibition that attempts to rethink our relationship and existence within nature. The exhibition takes us to a personal space and place embedded within our experience with it.
Many of the photographs in the exhibition do not have an overt human presence. In the subject matter, however, there are trace elements of society. Some photographs were taken on a familiar American city street or local park, while others were taken in places as geographically distant as Bolivia, Israel and South Korea. Whether the photographers produced work locally or while traveling abroad, nature is omnipresent in the photographs, and the images unveil how we live within it and in respond to its power.